R350 (no tint) R350 (with tint)
Don't like the idea of extensions? Then lash lift might be for you. This treatment involves curling /perming your natural lashes to enhance and give the illusion that they are longer. This is often done with a lash tint.
Classic Lash Extensions involves placing one extension on each natural lash. This gives the illusion of longer lashes but can looks very natural and clean.
Volume lashes are multiple extensions being placed on one natural lash to extend and create a fuller and fluffier look. These give a more dramatic effect and can be easily personalized for your eye shape or style wanted.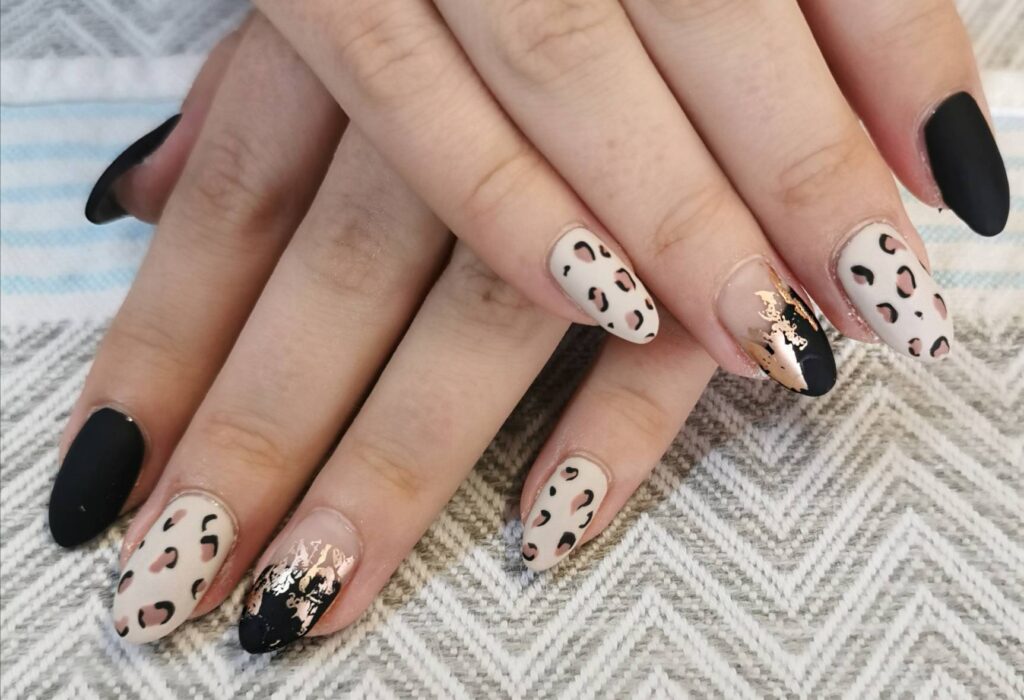 Nails including Gel nails with tips, Sculptured nails with infinity gel, gel overlays,gel toes, standard mani and pedi, Soak off etc.
Brow and lash tinting,brow and lip wax or threading.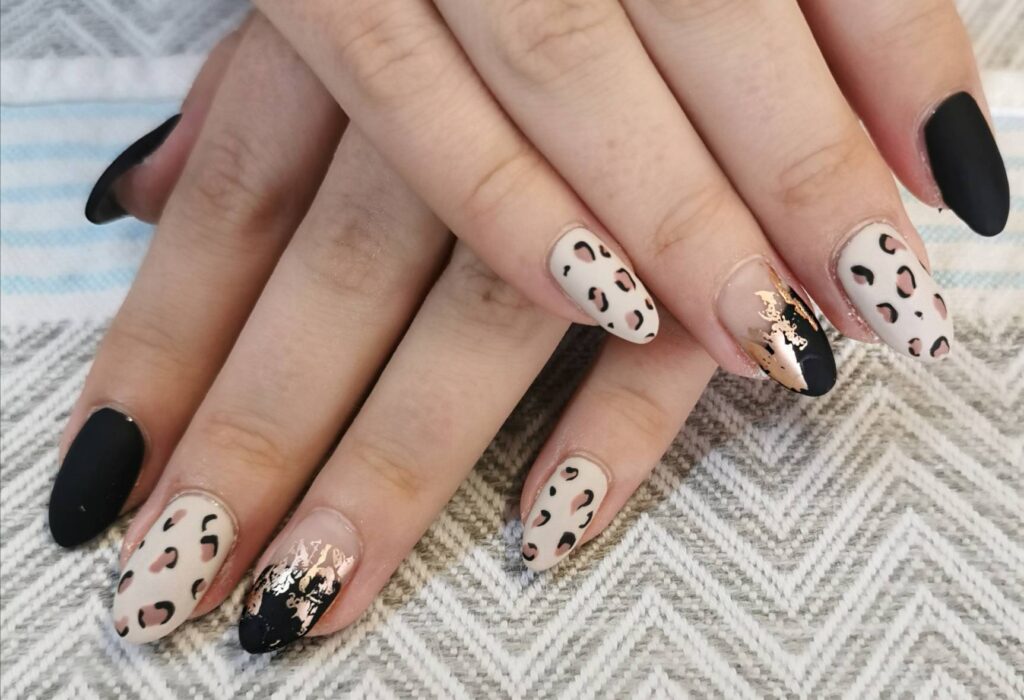 Using the Diode 808 to permanently remove your hair and never have to shave or wax again.